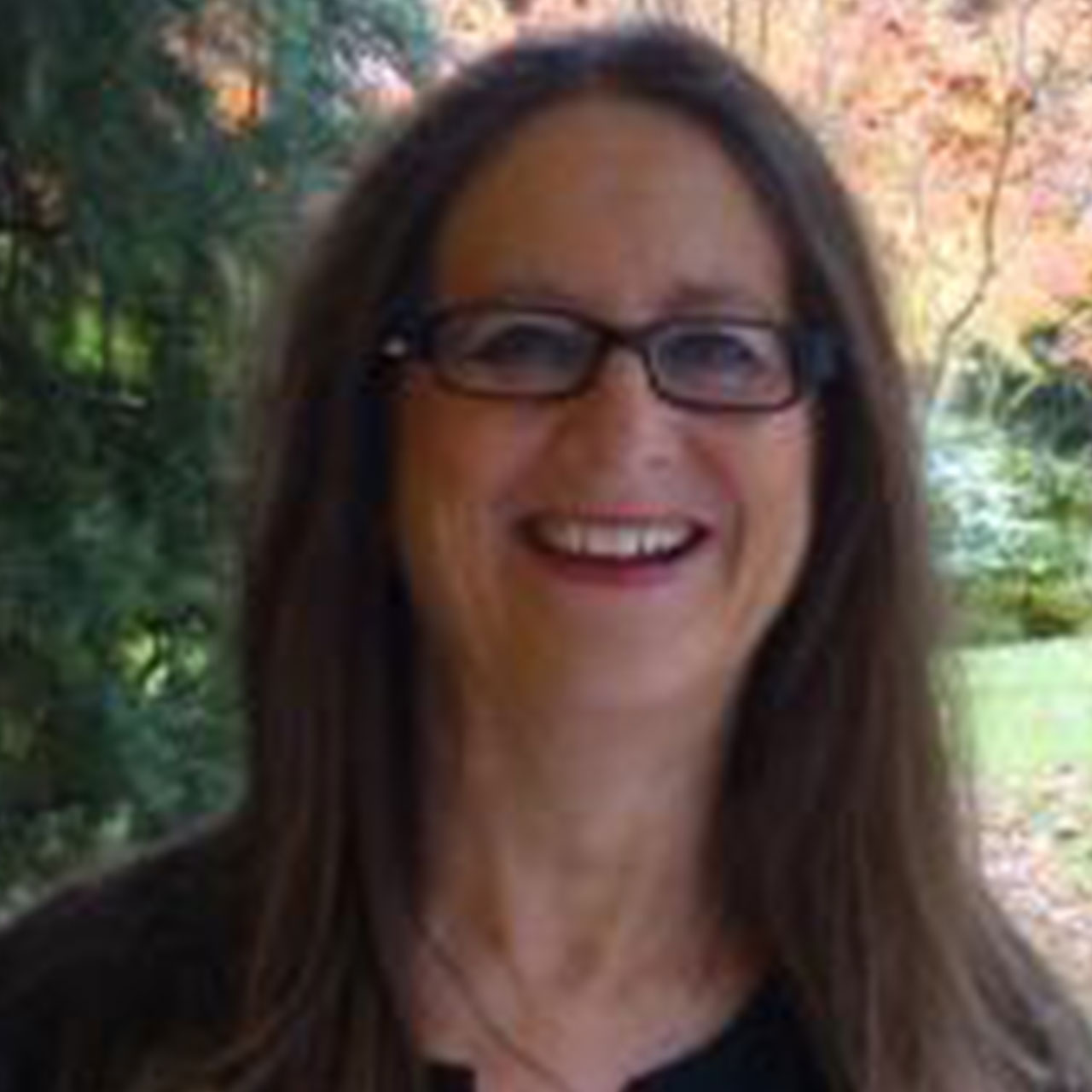 Donna K. Lutkewitte, MS, CPA - Member
Designations
Certified Public Accountant
Masters in Taxation
Memberships/Involvement
American Institute of Certified Public Accountants
Washington Society of Certified Public Accountants
Central Washington University Alumni
Golden Gate University Alumni Association
Education
B.S. in Accounting, Central Washington University
Master of Science in Taxation, Golden Gate University
Donna has been in accounting since 1981, serving clients in most major industries. She is responsible for assisting with the day-to-day operations of the firm's practice, ensuring the work is going smoothly. In addition, she maintains and manages a large tax client base and prepares compiled and reviewed financial statements.
Donna's areas of concentration are in small to medium sized business management and taxation. She helps clients set up new businesses and provides the tools necessary to help them run their businesses efficiently and economically. Through attentive listening, Donna is able to determine her clients' true concerns. With that knowledge, she is able to help them create plans to achieve their business and personal financial goals.
Donna has extensive experience in all aspects of small and medium business management in a variety of industries including, but not limited to, professional services, commercial real estate, residential real estate, restaurants, automotive, contractors, Snap On Tool dealers, retail, wholesale, consulting, and collection agencies.
Donna has achieved her Masters in Taxation and has substantive experience with individual, corporate, partnership and LLC taxation and is proficient in these tax areas. She goes the extra mile to determine the needs of her clients and gives them the information and resources needed to make educated decisions resulting in the best tax savings.
It was the experience of dealing with numbers, accuracy and tax savings, as well as working with small business owners that influenced Donna's decision to become a Certified Public Accountant in the area of taxation. She realized the importance of paying attention to detail and has made it her passion to endure the correctness of financial information for her clients.
In her leisure time, Donna enjoys spending time reading and golfing. She resides in Kirkland.