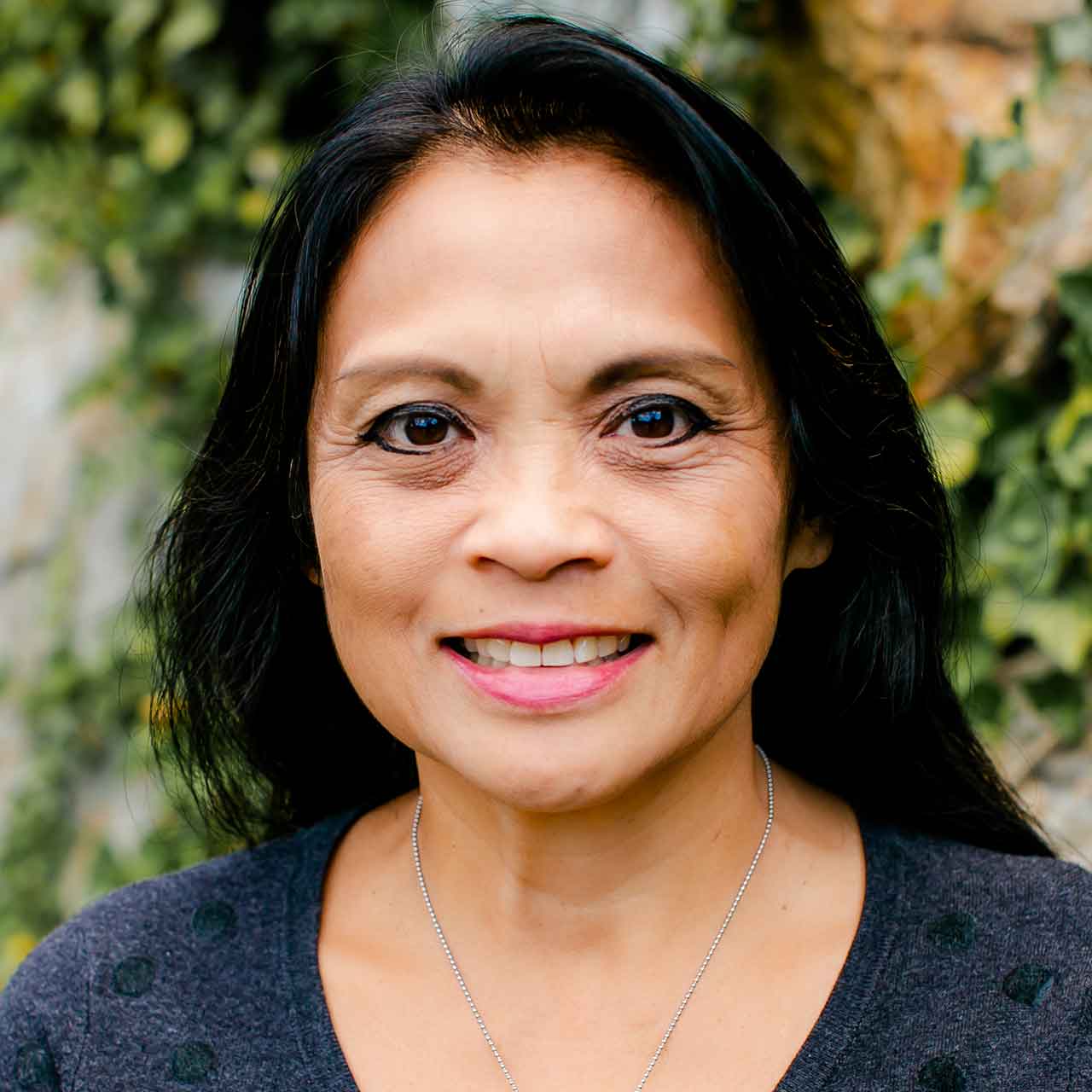 Joy Jose - Bookkeeper
Joy joined our firm in August 2021. She brings to our team over 20+ years of bookkeeping and payroll experience, including familiarity with ADP, Paychex and Intuit Payroll systems for small to medium sized businesses. She is proficient in QuickBooks® and Great Plains, and with GAAP accounting principles in the areas of general ledger, fixed assets, accounts payable and receivable and financial reporting. She is also a QuickBooks® Certified Pro Advisor.
Joy earned her AA degree in Fashion Design from the Fashion Institute of Design and Merchandise (FIDM) in Los Angeles, CA. Shortly after graduating from FIDM, she took evening classes in accounting and QuickBooks®, and eventually landed her first bookkeeping and payroll job with a Children's clothing designer in Berkeley, CA.
Outside of the office, Joy enjoys embracing her creative side. You can find her in dance and Zumba classes, or at home creating gorgeous work from her sewing machine. She is also an avid sports fan – GO HAWKS!