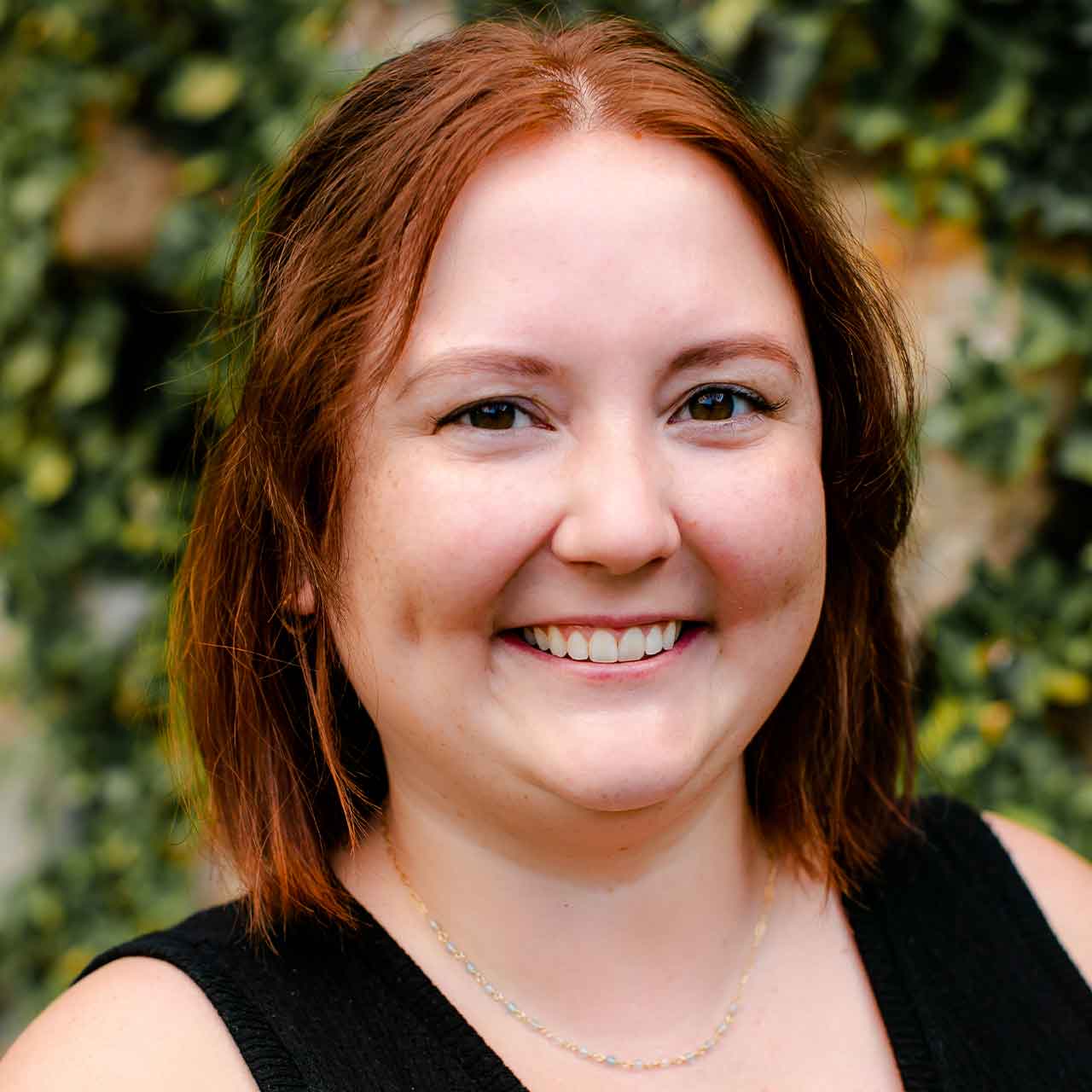 Sidney Burton - Bookkeeper
Sidney joined our firm in the summer of 2023. She attended the University of Washington Foster School of Business, where she received a degree in accounting and finance and a minor in English. Her specialties include construction and architecture, and she spent six years working at a design-build in Seattle prior to joining our team.
Outside of the office, Sidney lives vibrantly through music and adventure. She can be found attending music concerts and festivals, travelling across the world, and planning events for anything and everything. When not exploring, she can be found (trying to) cuddle with her cat, Zola, baking for her friends and family, and volunteering at the Seattle Animal Shelter.