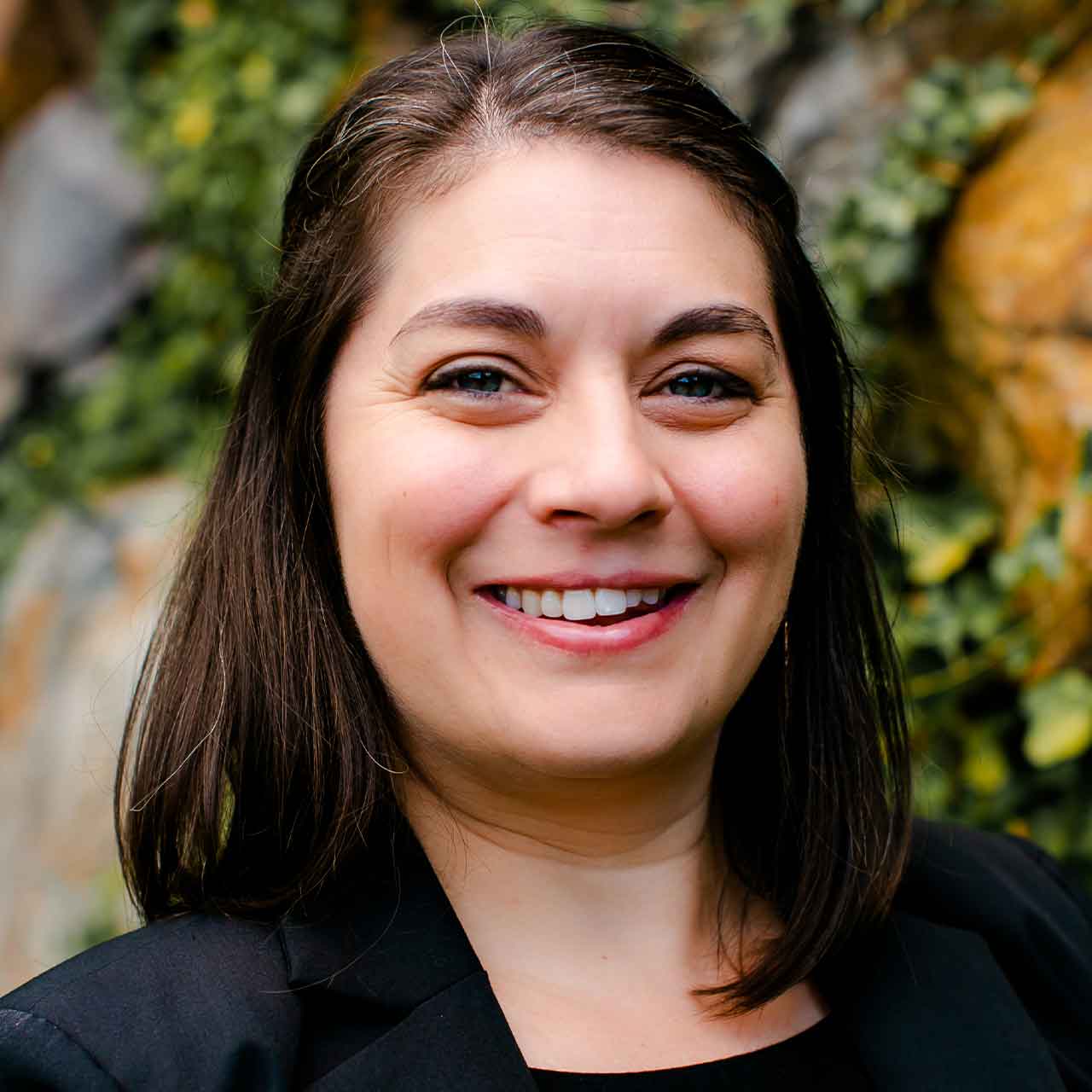 Victoria Matthews - Administrative Operations Manager
Victoria Matthews joined the Norris Lutkewitte team in January 2022, bringing with her 25 years of diverse professional experience in industries spanning both domestic and international landscapes. She has a Bachelor's Degree in Communications from Liberty University, and has worked in a variety of fields including human resources, higher education, and now accounting. With a passion for optimizing processes and customer service, she provides both internal and external improvements to the firm.
When not in office, Victoria enjoys hiking, biking, and immersing herself in Washington's endless natural beauty. She actively volunteers her time and skills to make a positive impact, including cooking for her local women's shelter, Sophia's Way.